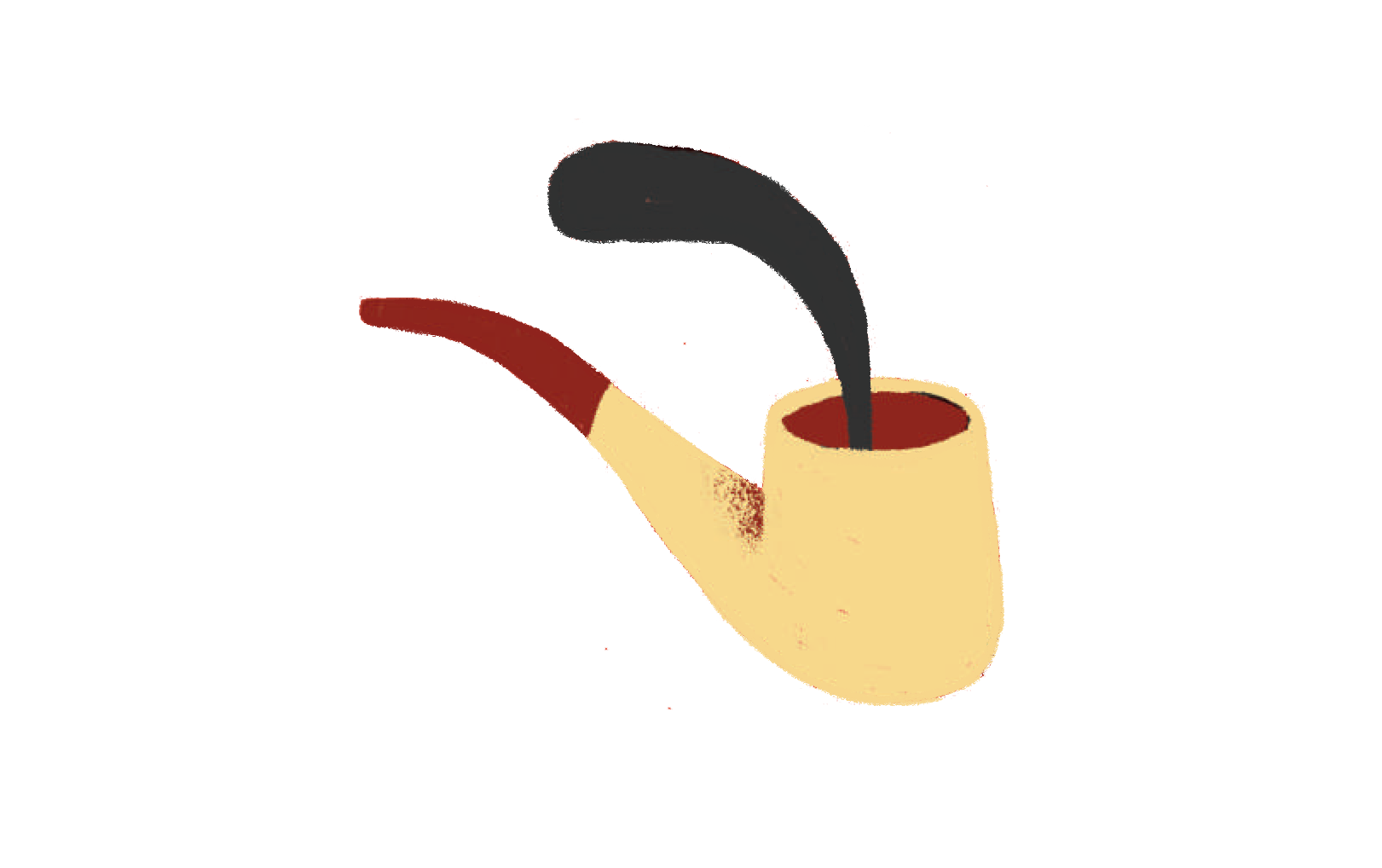 Hi!
My name is Riccardo Cusimano, I work as a graphic designer and freelance illustrator in Milan. I was born 30 years ago in Sassari, Sardinia.
I graduated from the Academy of Fine Arts in Sassari and then I took a master's degree at the IED in Milan. Thanks to the master's degree, I discovered the world of illustration, 
especially children illustration. Although I always have a great interest in other areas of design, I realized that illustration is the one that allows me to express myself in the best way possible. I like to work with the geometries of the human body and the figures, create thoughtful characters, absorbed between their thoughts and spaces.
I love coffee, pizza and planning trips and festivals 
(which I often don't do as much as I would!)
If you want to contact me for any collaborations or just to say hello, please write me an email at
info@riccardocusimano.com
, thank you and see you soon!